Promoting Safe & Lawful Flying
The area does this through administering the national BMFA Achievement Scheme at local level.
The area aims to arrange a number of Achievement Scheme seminars and workshops every year.
Could you club host an achievement scheme workshop or testing day?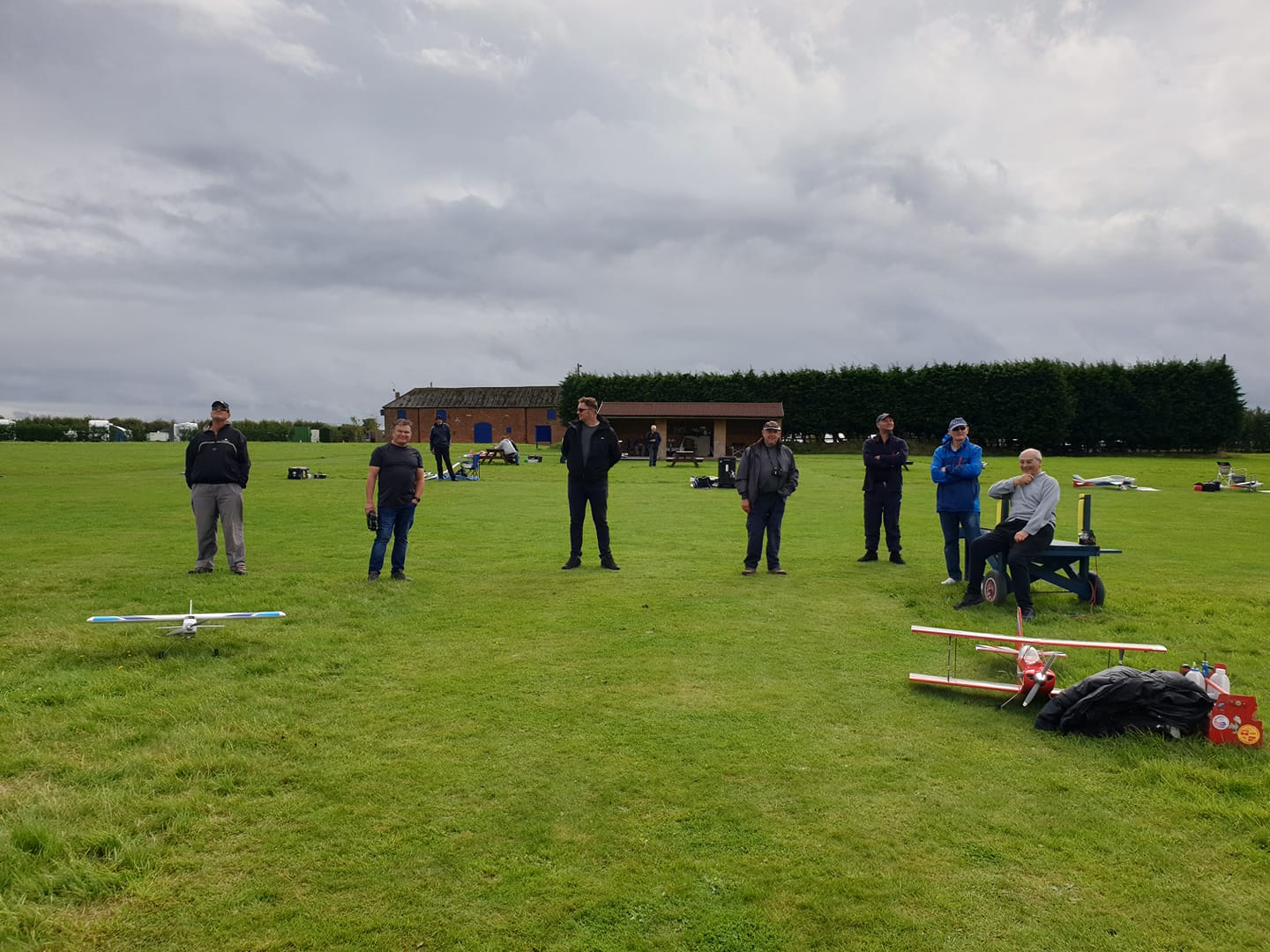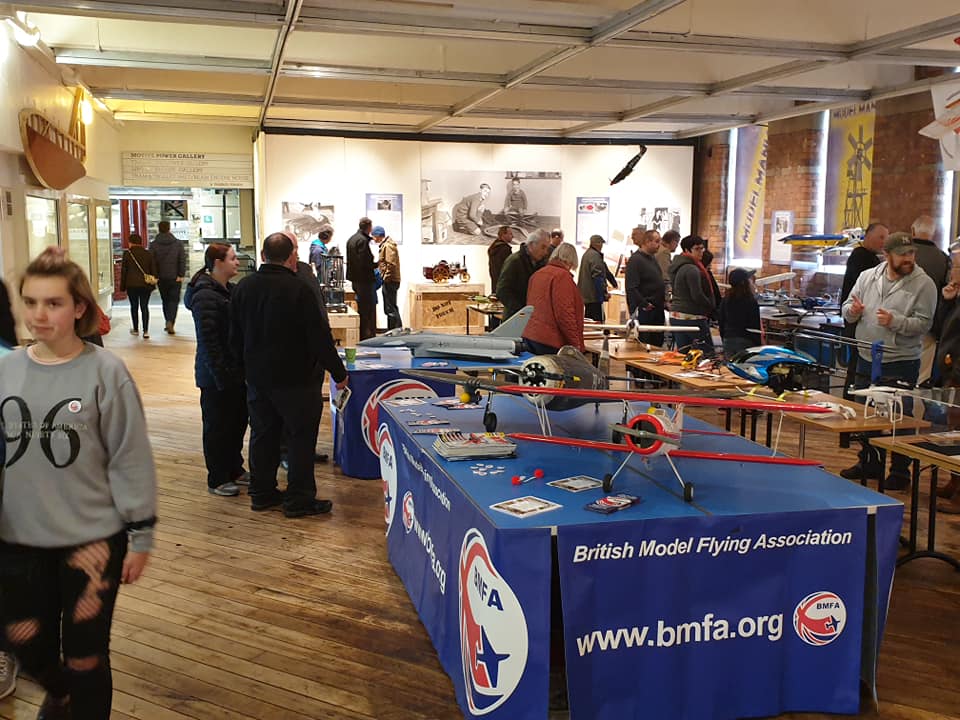 Promoting Affiliated Clubs and the BMFA
Every year the area attends a number of events to promote model aircraft flying and also supports clubs that are attending events.  From large public events, to model flying shows right through to country fairs and village fetes.  We often need volunteers to hep and we can also assist you if you are planning on promoting model flying at events.
Can you assist your Area at these events? Do you need help from us at an event your club is attending?
If so please contact us!
Events for all members in the Area
The area organises a number of model flying and related events every year for all BMFA members to attend.
From swap meets to indoor and outdoor flying events, keep an eye on our calendar for details of events taking place in your local area.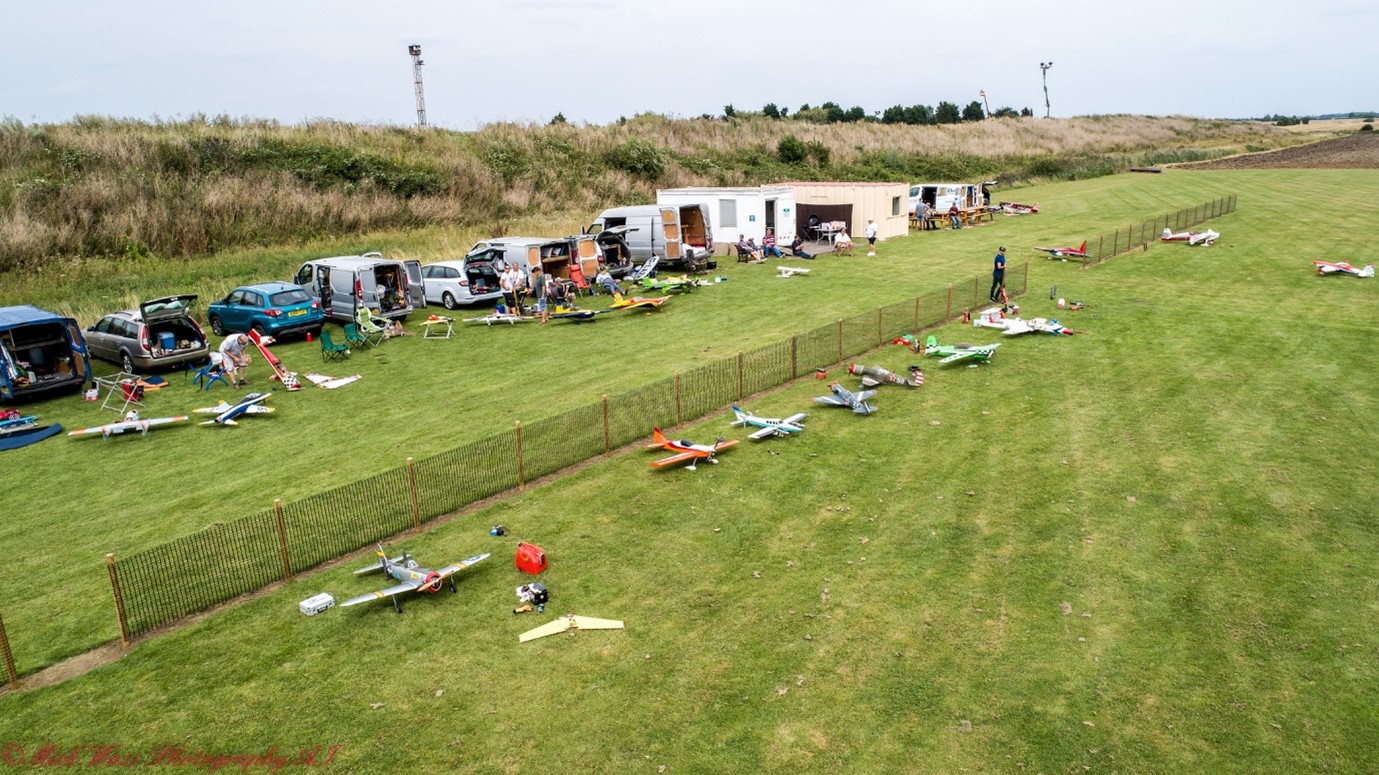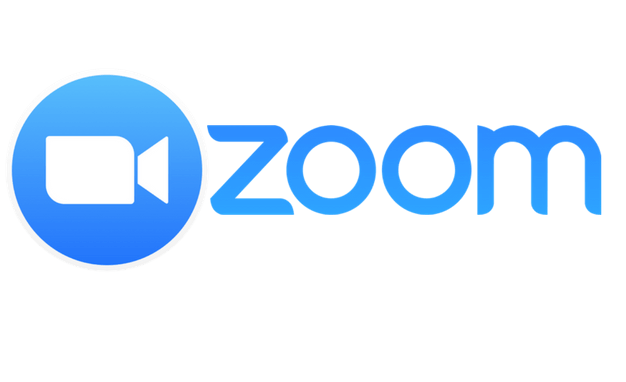 Online area meetings
All area meetings are now conducted using Zoom, no more travelling, represent your club from the comfort of your own home! We also host a number of online social events through the year, from quizzes, entertaining and informative talks to a virtual pint with fellow model flyers, join us online soon.